We are able to make it look like french provincial or a french wash, which ever suits you and your home.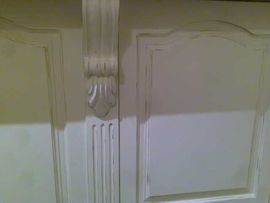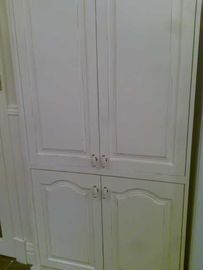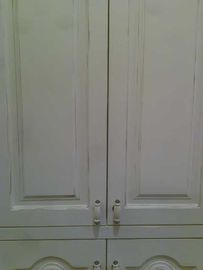 We can even just darken your kitchen or any other item of furniture if you wish.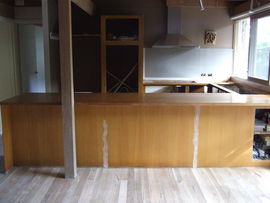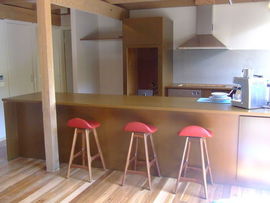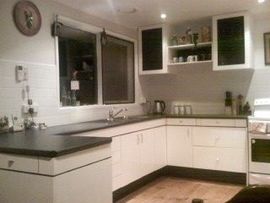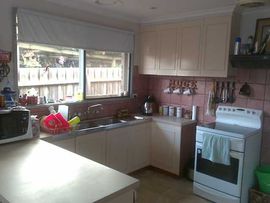 This is your kitchen for years and now you want a change!
With a new coat, a new bench top and a couple of new cuppboards this is what it looks like now.
With the savings you are able to put it towards something else.