Custom finishes
Some of you are so creative, you know the look that you are after but you need a little help on how to get it.
We can be there for you and your creations.
We do have an artist within us all, so lets get creating.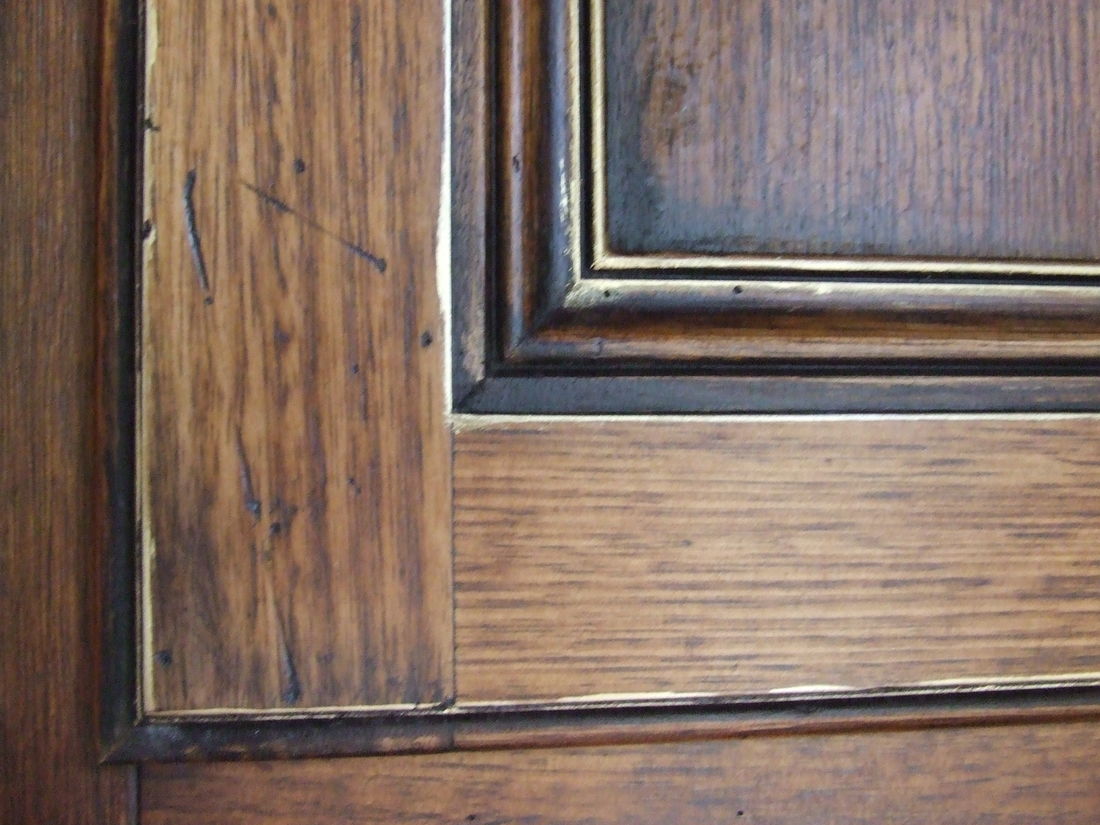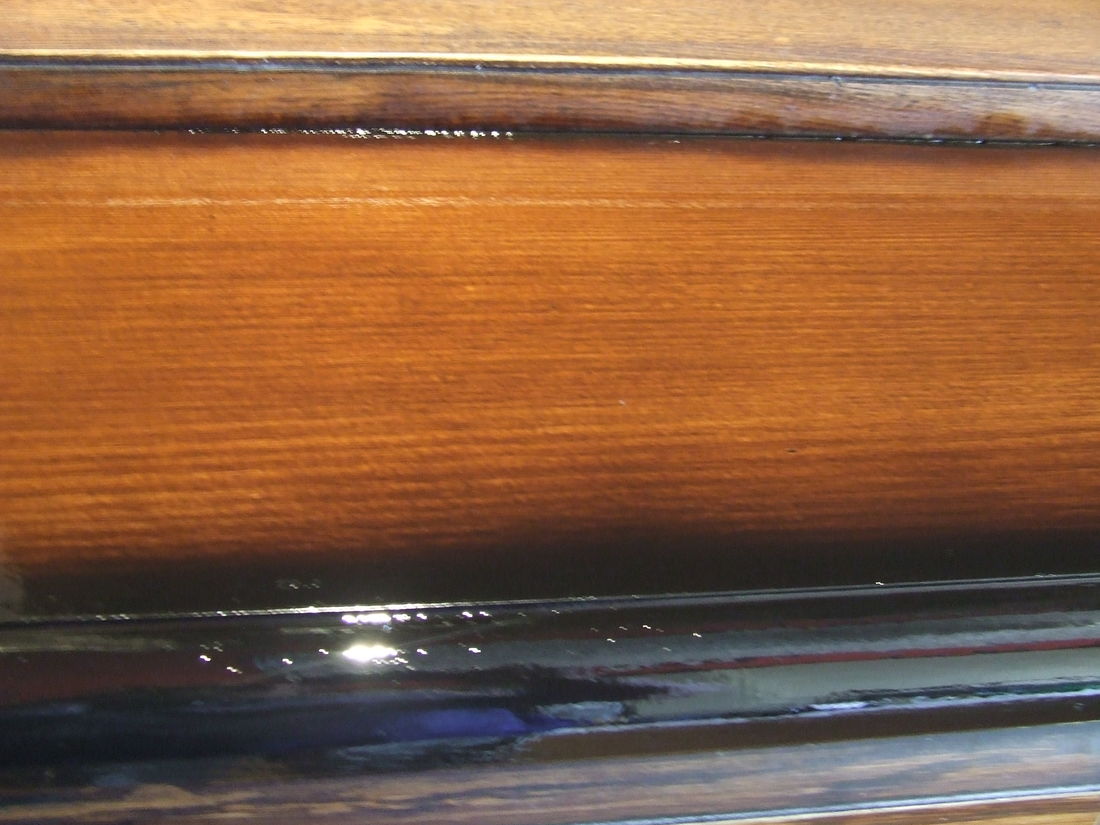 A little gold on this walnut door made it POP. Black on the bench top edge for the home office.